Name:
Aimee
Age:
27 (I just had a birthday, depression!)
Height:
5'10"
Personality:
I'm really easy-going and have dealt with some pretty big blows by rationally thinking through them instead of freaking out at the drop of a hat. Actually that kind of irritates me... XD! I'm a listener instead of a talker, observer of people and things ("situational awareness" is what military goob told me XD). Don't like going out and doing things, have mild agoraphobia so I'd much rather be sitting home and goofing off rather than going out and doing things.
Weaknesses:
Wii because it owns my soul right now, anxiety attacks.
Bad Habits:
Smoking, being horribly lazy and put off everything to mess around online usually.
Likes:
Video games, kitties, thunder storms off the ocean at night, horror and mystery films/books/games (unhealthy love for Pyramid Head and Hannibal), lazy days spent watching movies and pigging on snacks.
Dislikes:
Lying, people who never listen to reason, playing the mediator, most yaoi (*bricked*).
Hobbies:
Translating random stuff, writing and games... Horribly exciting, I tell you.
Talents:
I...can play guitar hero while smoking? XDD Uhm, I translate (slowly) without any classes.
Interests:
Mostly what's under "likes"...
Favourite character:
Matsuda, he's such a dork. XD ♥
Least favourite character:
Aizawa, he just really pissed me off a lot at the end.
Would you use the Death Note?:
I want to say "yes" but probably not. I don't usually like people, but I wouldn't kill them.
Who would you use it on, and why?:
If I did, they would have had to do something reeeeally bad.
Do you support Kira?:
I really did at first, mostly because I live in a high-crime area, but after a while he lost it and I didn't so much until the end and was upset... overall; yeah.
Anything else you'd like to add?:
I feel like I repeated myself through most of this, sorry. XD
Pictures!: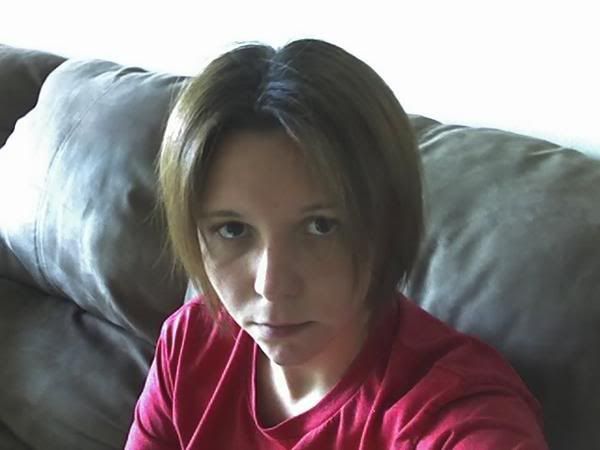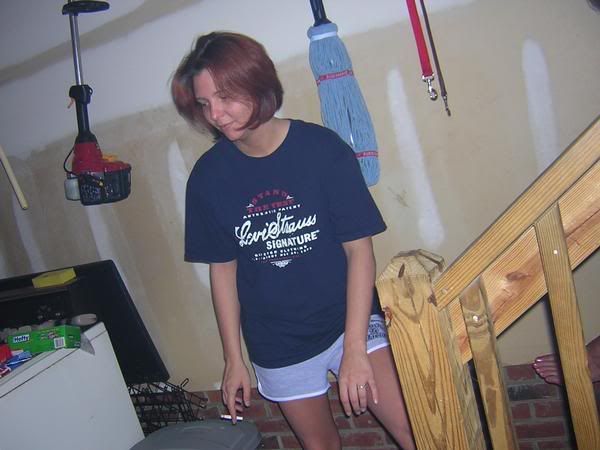 My five votes!:
http://community.livejournal.com/dn_rating/166272.html
http://community.livejournal.com/dn_rating/166462.html
http://community.livejournal.com/dn_rating/166017.html
http://community.livejournal.com/dn_rating/165762.html
http://community.livejournal.com/dn_rating/165586.html
Current Mood: awake
Current Music: Rammstein - Halleluja